Last week CONVERGE consortium payed a visit to one of our partners IFE in Kjeller, Norway for a final progress meeting. Despite the train and flight delays, we kept the mood up and had a productive two days, packed with activities such as an elaborate progress meeting, and a visit to IFE-HyNor Hydrogen Technology Centre. IFE team showed the facility where they performs the integration and test of the Sorption-Enhanced Reforming (SER), adopted for H2 and CO2 separation and coupled with EHC purification/compression unit (highly efficient electrochemical compression of green H2).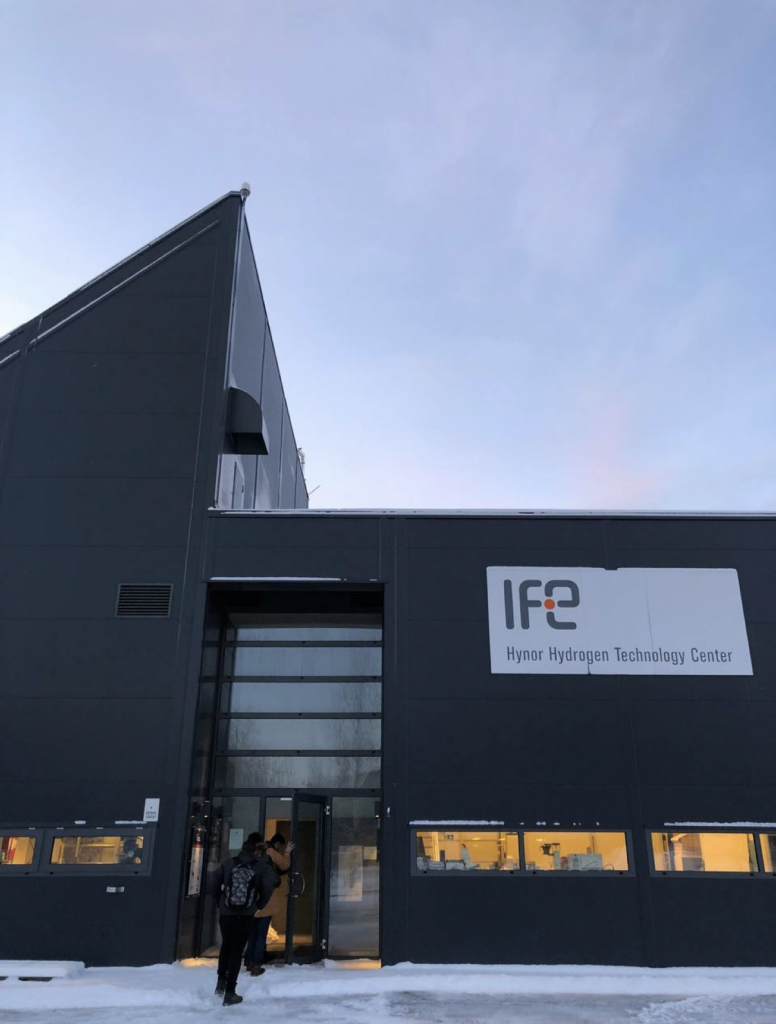 It was an impressive visit with a spontaneous crash course in chemical engineering for a new member of the consortium. One thing remains clear: the development of this technology will have a promising impact on the future of green biodiesel production.
During the second day CONVERGE consortium gathered in a hybrid meeting to present the progress within each work package, as well as plan for further dissemination activities, such as press release and stakeholder workshops. Stay tuned for more updates and in the meantime, CONVERGE consortium wishes you a happy holiday season!